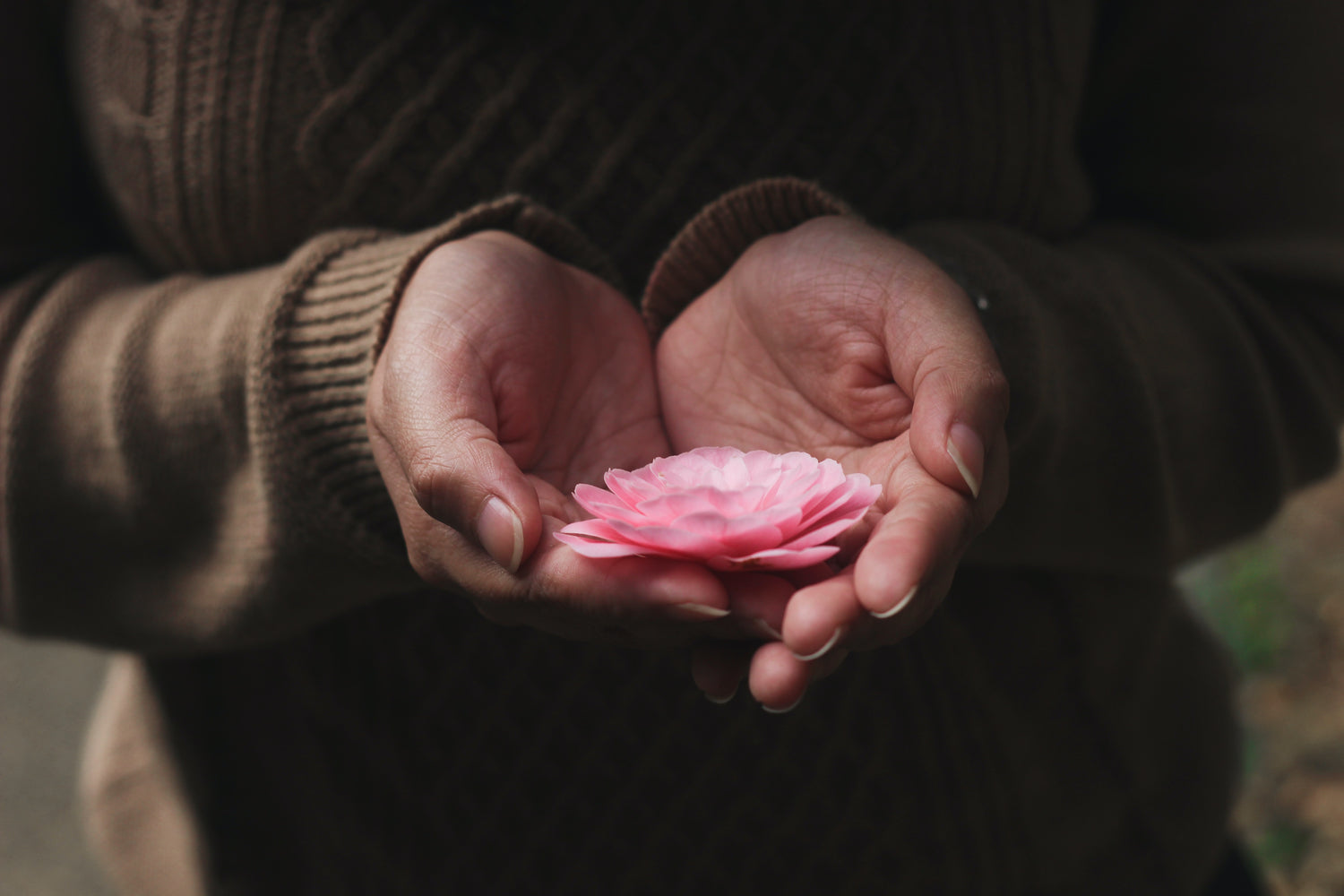 Nourish is committed to making yoga accessible to everyone!
My goal is to create an inclusive and supportive community where everyone can thrive.
I strongly believe that everyone should have the opportunity to experience the transformative power of Nourish yoga, regardless of their financial situation.
In light of this, I am excited to present a unique opportunity - a sliding scale trial!
What to Expect at Nourish
Come join me from the comfort of your own home and attend live- streamed, adaptive, therapeutic classes. These classes are tailor-made for those with limitations due to chronic disease, mobility issues, or neurological constraints, inspired by my own experience living with a chronic autoimmune disease.
This yoga is designed to increase circulation, improve range of motion, decrease pain, and nourish well-being. Relaxation with breathing and grounding exercises are integrated throughout the practice, and each class is concluded with a restful guided meditation.  
Previous yoga experience is NOT required. All are welcome! Newcomers, it is recommended that you start low, go slow and stay inside your energy envelope in order to make sure that trying this new activity doesn't trigger post-exertional malaise or other regressive symptoms . If you are uncertain what you can manage, it is advised to just show up and watch from a comfy chair or bed. Begin with visualising the movement and then if appropriate for your body, engage in movements using half your capacity. The goal is not to push yourself - it's to meet your body where it is at and slowly build over time.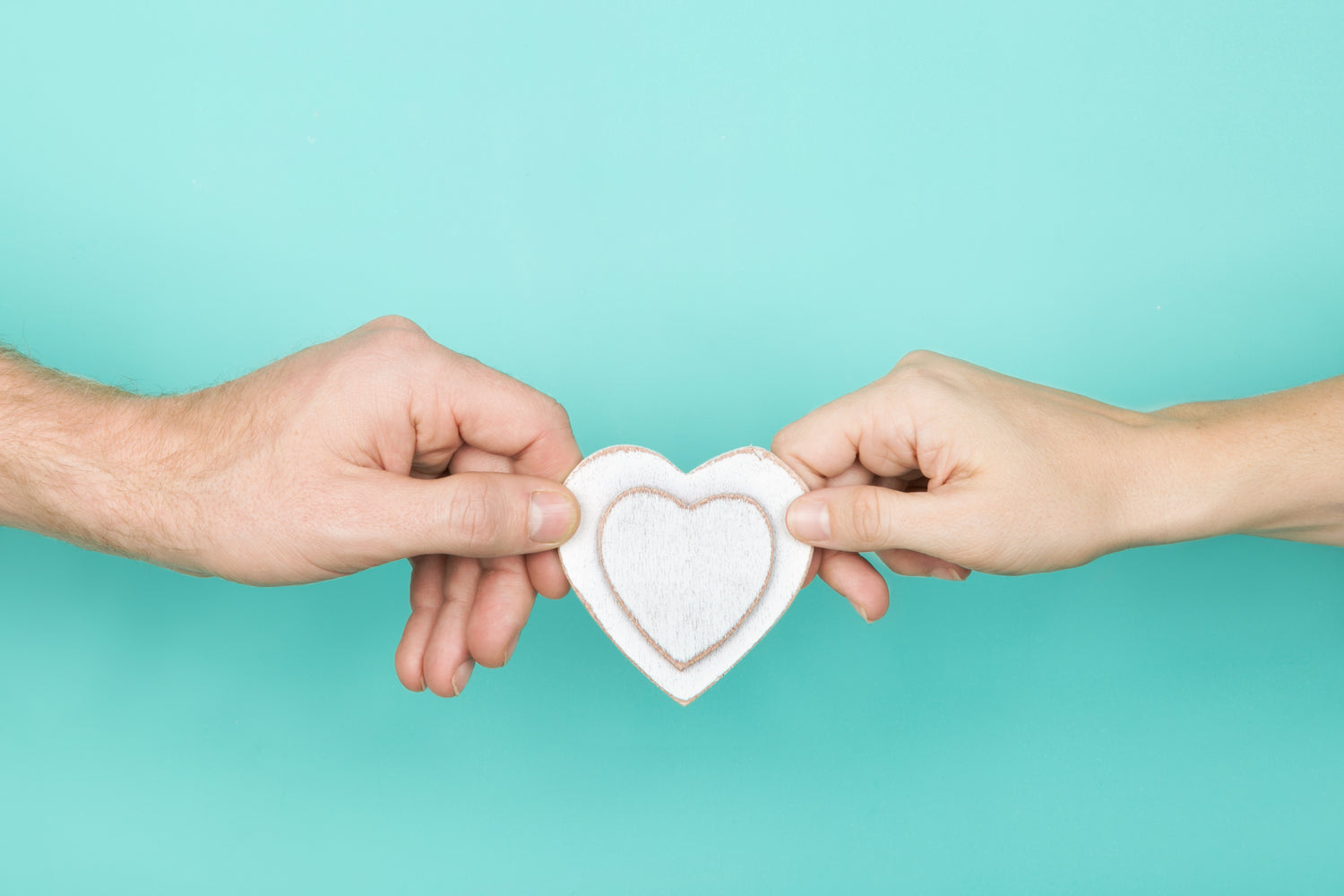 Don't let finances hold you back from experiencing the incredible benefits of Nourish Therapeutic Yoga.
Take the leap and join our community today!
Apply Here
Help make Nourish Yoga accessible to everyone!
Check out my Pay-it-Forward Donation Program
Donate Here
Testimonials and Client Reviews:
"Just my gratitude for your having offered this class, and my continued awe at your developing a program that will work for other chronic illness sufferers. I also love that you've opened up this trial for feedback to a community of like-minded, like-bodied people & that you are clearly open to developing your program to suit people's needs - its a pretty amazing example of community coming together, and I'm very thankful to be involved."

"Feeling like my needs as an ME patient wereunderstood and that I was free to set my own boundaries for what was safe for me. Not feeling pushed or pressured to do anything a particular way -- I really appreciated being reminded of this a few times throughout the class, as it is so different from the approach in traditional yoga studios, which is to push yourself. I also lovedwhatyou said towards the end of class - something about that our disabled bodies have value, that we are valuable and appreciated. I would have loved if there was some gesture to this earlier in the class, as it really calmed my body and made me feel safe." 

"Loved it. Can't wait to try more. Thank you for doing this type of Yoga. I just can't seem to motivate myself to do it on my own so I can absolutely use this. :)"

"The connection to others struggling with similar conditions and being able to all be at the same or similar level of yoga practice"