What to expect at Nourish.
Come join me from the comfort of your own home and attend live- streamed classes. These classes are tailor-made for those who have limitations due to chronic disease, mobility issues, or neurological constraints, and are inspired by my own experience living with a chronic autoimmune disease.
Combining the methods of Therapeutic, Restorative, and Somatic Yoga, all classes are designed to increase circulation, improve range of motion, decrease pain, and nourish well-being. Relaxation with breathing exercises are integrated throughout each practice, effectively lowering stress and anxiety. Rest breaks are encouraged, empowering you to always go at your own pace. All classes can be done lying down or seated.  
Come Join our FREE Community Yoga Class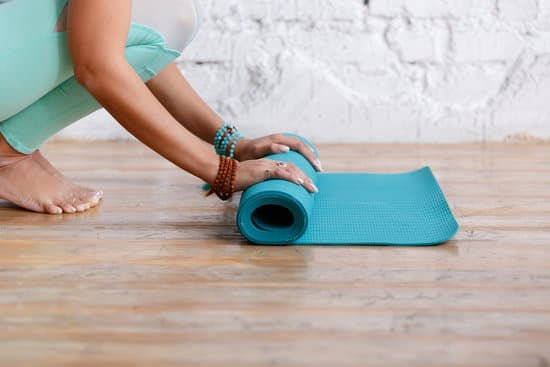 What to expect in a typical 30 min. class:
5-10 min. Breathing Exercises and Centering
10-15 min. Gentle Yoga
10 min. Guided Relaxation Meditation
As an added bonus, there is an option to stay at the end of class for an additional free 15-minute "community chat." This will give the opportunity for you to ask any questions and engage in a positive, supportive community with others who "get it." 
Explore Online Classes Available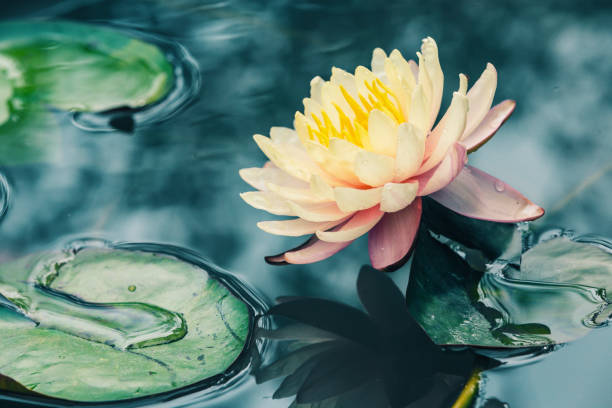 Benefits of Nourish's Approach to Yoga
Pacing inside your energy envelope for ME/CFS or long-COVID.
Lower stress and anxiety by calming the central nervous system.
Modifications for autoimmune diseases and stimulation of the immune system.
Alleviation of chronic pain due to arthritis or fibromyalgia.
Management of orthostatic hypotension in POTS and other disorders.
Safely building strength, balance, and range of motion for those with mobility issues.
Check Out All Services