SAVE up to 50% with Monthly Membership Packages! Enjoy a FREE 1-WEEK TRIAL!
ALL-INCLUSIVE MONTHLY MEMBERSHIP INCLUDES:

FREE Automatic enrollment for ALL WED Yoga classes on Zoom.
Weekly Satsanga: Live Community discussion on strategies for chronic illness in a positive, supportive environment with others who "get it."
Unlimited access to On-Demand Video Library to view recorded videos anytime, anywhere!
Free online members social hour every month.

FREE 1-Week Trial!

ON-DEMAND VIDEO MEMBERSHIP

Unlimited access to all recorded videos anytime, anywhere!
Videos categorized by 'Spoon Level,' allowing you to choose what fits your needs and energy levels on any given day.
A selection of yoga styles & practices ranging from 5-45 mins.
Enjoy an ever-growing selection of videos. Requests encouraged!
Free online members social hour every month.

FREE 1-Week Trial!
To pay using PayPal for ALL-INCLUSIVE MONTHLY MEMBERSHIP:
Click on Video For More Information. Provides a tutorial on how to book memberships, classes or videos with new booking app 'Momence'.
Contact Me
Email Address
nourishtherapeuticyoga@gmail.com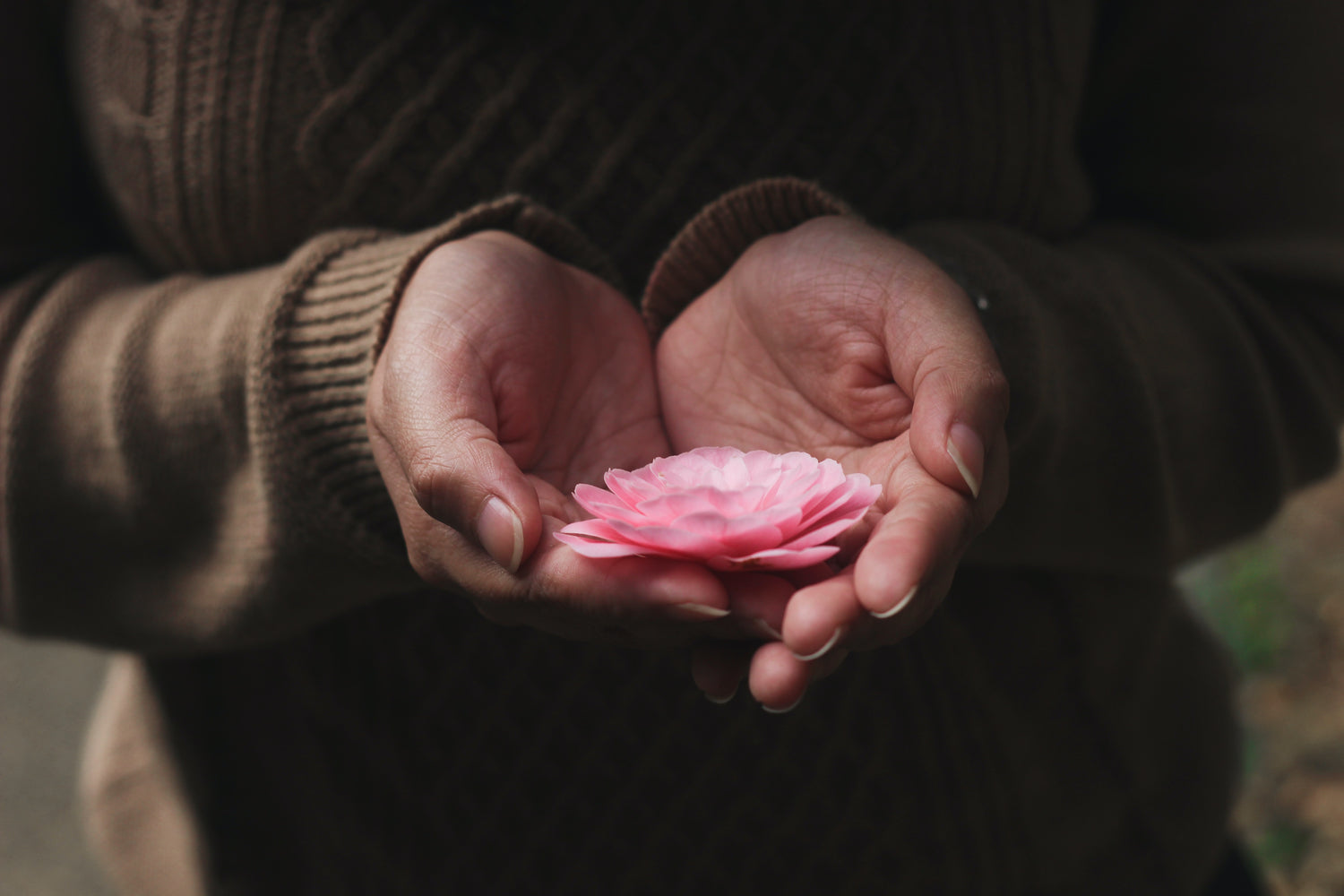 Nourish Yoga is committed to making yoga accessible to everyone!
My goal is to create an inclusive and supportive community where everyone can thrive, andI strongly believe that everyone should have the opportunity to experience the transformative power of Nourish yoga, regardless of their financial situation.In light of this, I am excited to present a unique opportunity - a sliding scale trial!
Nourish Therapeutic Yoga Sliding Scale Program
Supported in part by donations from my Pay-it-Forward Program at Nourish, I am proud to offer a geared to income sliding scale. This amazing opportunity is tailor-made for individuals with a low annual income.
This exclusive offer is open to individuals with a low annual income. I trust in the honour system and if you genuinely meet the eligibility criteria, I encourage you to apply today. Please be aware that you may be required to provide last year's income tax details for verification purposes.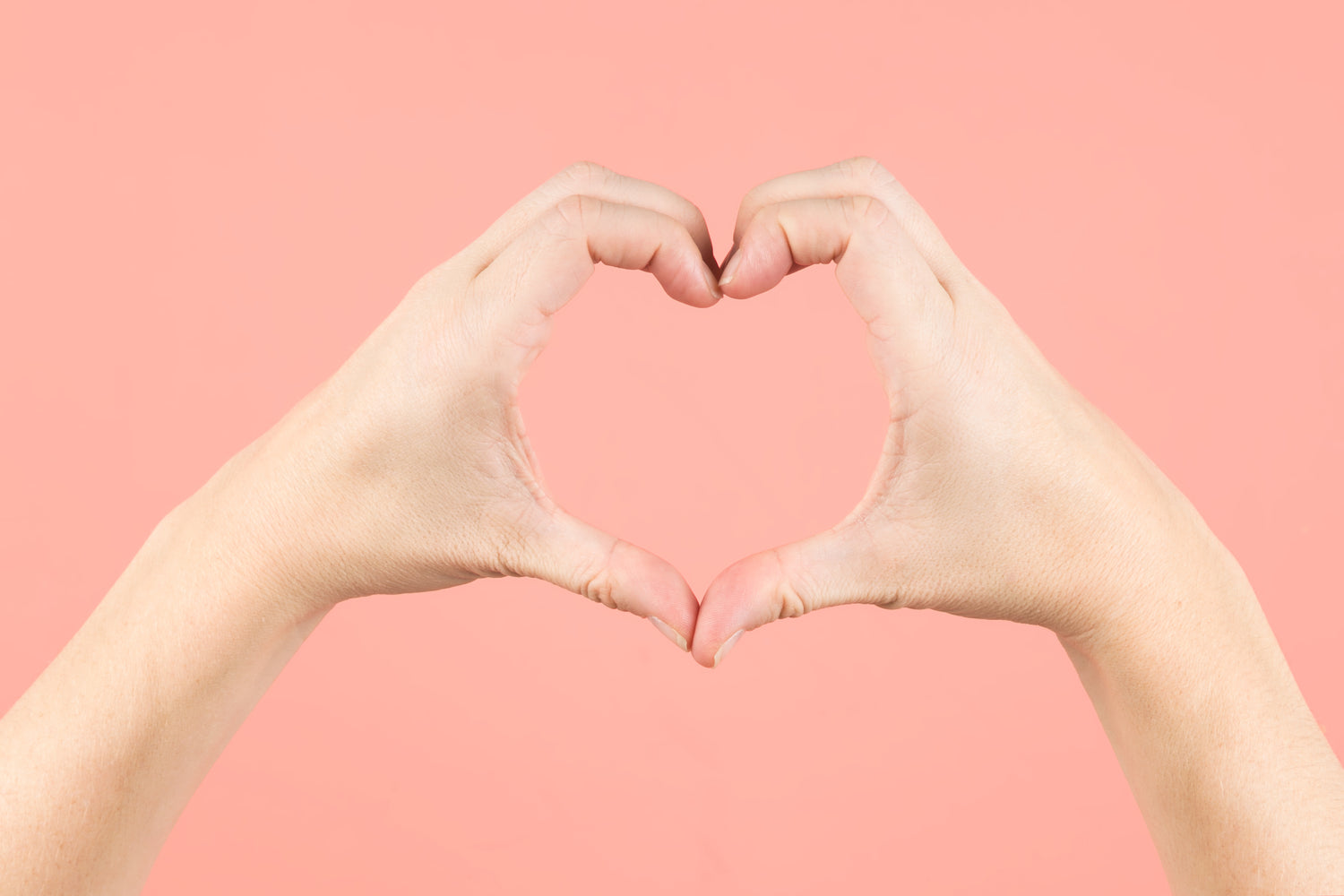 Don't let finances hold you back from experiencing the incredible benefits of Nourish Therapeutic Yoga - take the leap and join us today!
Join Wait List Here