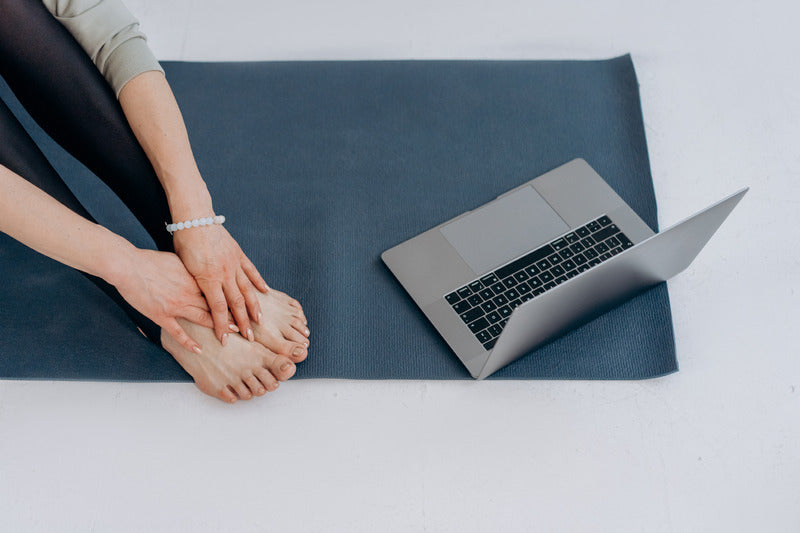 Yoga to Support You Anytime, Anywhere!
Filled with yoga classes, meditations, breathing exercises, and specialized modifications to support those living with chronic disease.
"First time since having ME I felt relaxed, at ease and rested in my body, very different experience. It definitely shows you have adapted the class for ME patients!"

"Thank you Shannon for offering this to the ME/CFS Community. This has been a catalyst for me becoming more active. I love your calming voice and the slow pace. I have enjoyed the classes very much!

"I feel like this is more than yoga, it's a chance to build a tribe of CFS/ME people. We're isolated alone as individuals but, as a group, there's strength and connection."