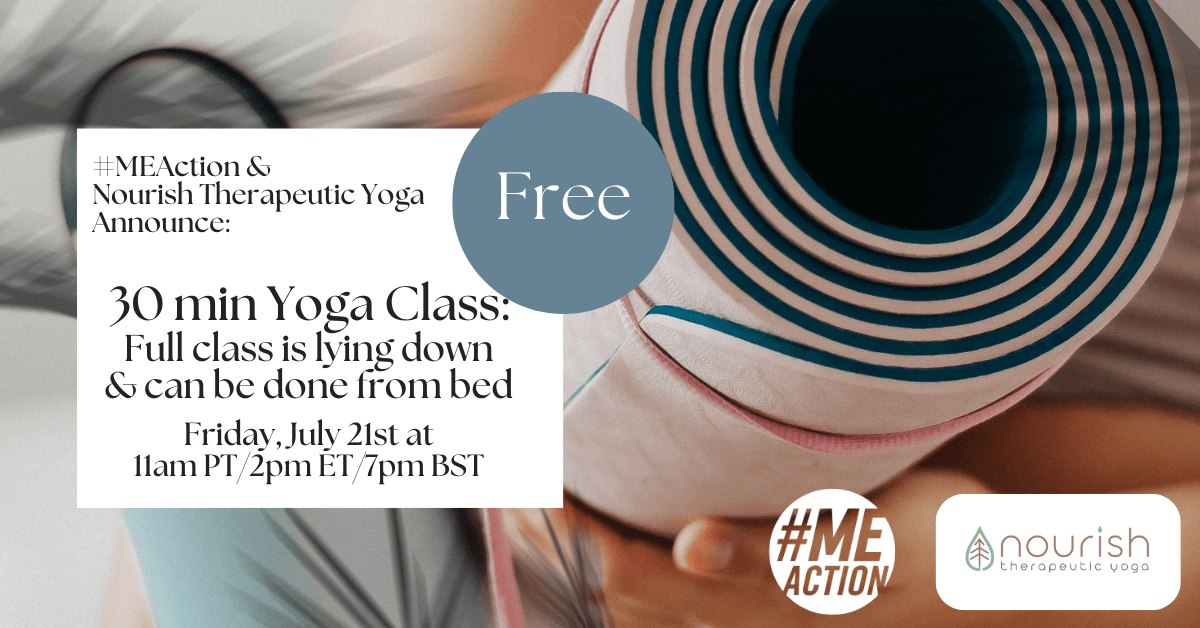 Certified yoga instructor & owner of Nourish, teaches from lived experience of having ME & Dysautonomia.
Join Now!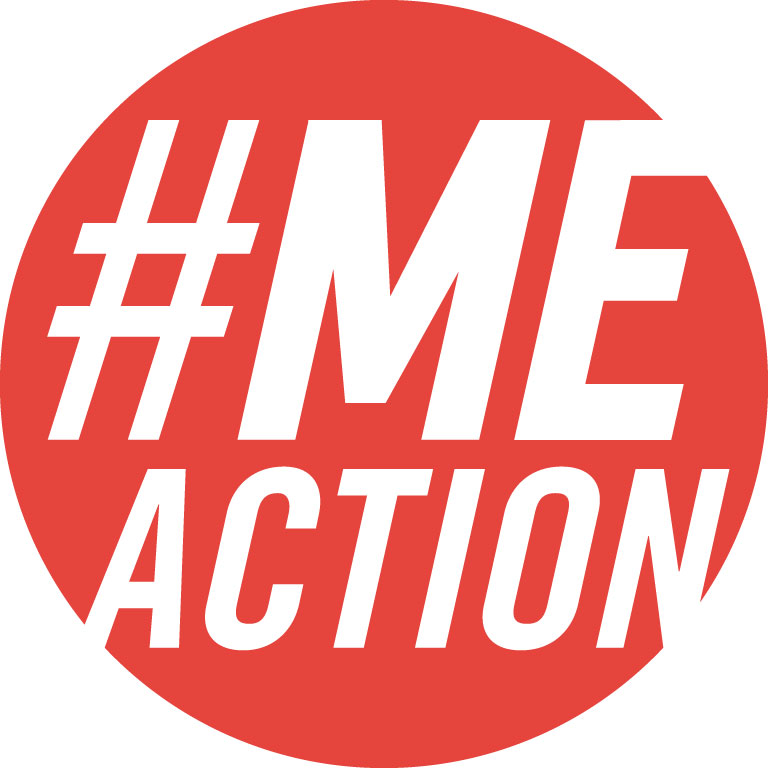 Some may think that "doing yoga" is all about poses, flexible bodies, or something they could only do when they were healthy. One of the things I love most about Nourish Therapeutic Yoga is that it is not goal oriented!
Poses are not held for long periods and have minimal repetitions. Transitions between poses are slow.
Engages the parasympathetic nervous system to switch from "fight or flight" into the relaxation response.
Can be done seated, lying down, or even from bed! You are encouraged to go at your own pace and rest as needed.
FREE CLASS: Fri July 21st 11amPT/2pmET/7pmBST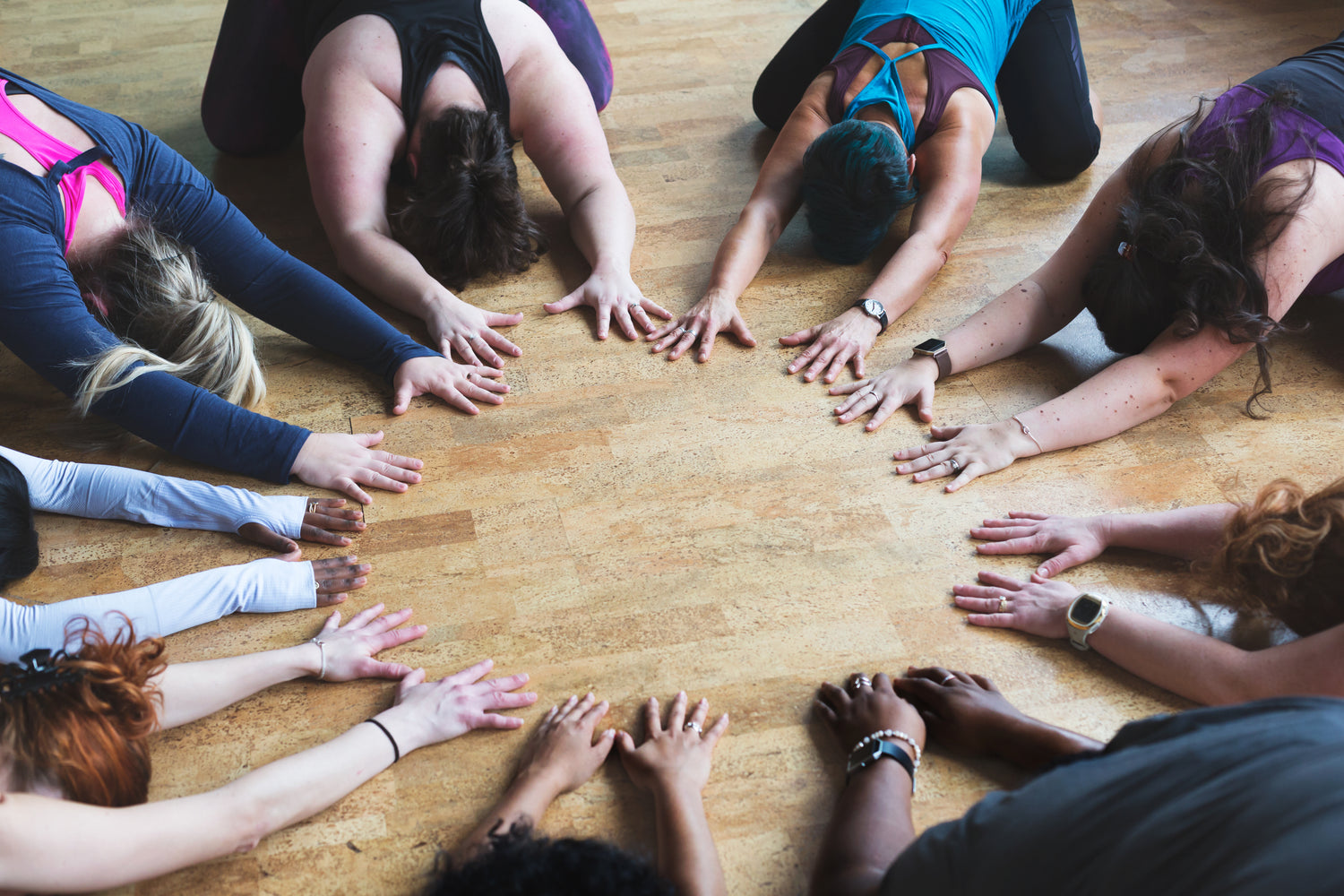 This extremely modified movement class focuses on finding more ease, and creating a balanced energy flow while supine.
What to expect in this 30 minute class:
5-10 min. Breathing Exercises & Grounding
10-15 min. Gentle Movement with Breath
10 min. Guided Relaxation Meditation
Nourish Yoga is about finding attainable ways to move your body and calm your mind, and not go into post-exertional malaise (PEM). You are the one in control and there are a multitude of benefits in participating from bed and visualizing movements as you guide your breath.
Participants report feeling: deeply relaxed and at ease, increased energy, decreased chronic pain, improved sleep and sense of well-being.
Register for Free Class
"First time since having ME I felt relaxed, at ease and rested in my body, very different experience. It definitely shows you have adapted the class for ME patients!"

"Thank you Shannon for offering this to the ME/CFS Community. This has been a catalyst for me becoming more active. I love your calming voice and the slow pace. I have enjoyed the classes very much!

"I feel like this is more than yoga, it's a chance to build a tribe of CFS/ME people. We're isolated alone as individuals but, as a group, there's strength and connection."